Category: Trenchless Tour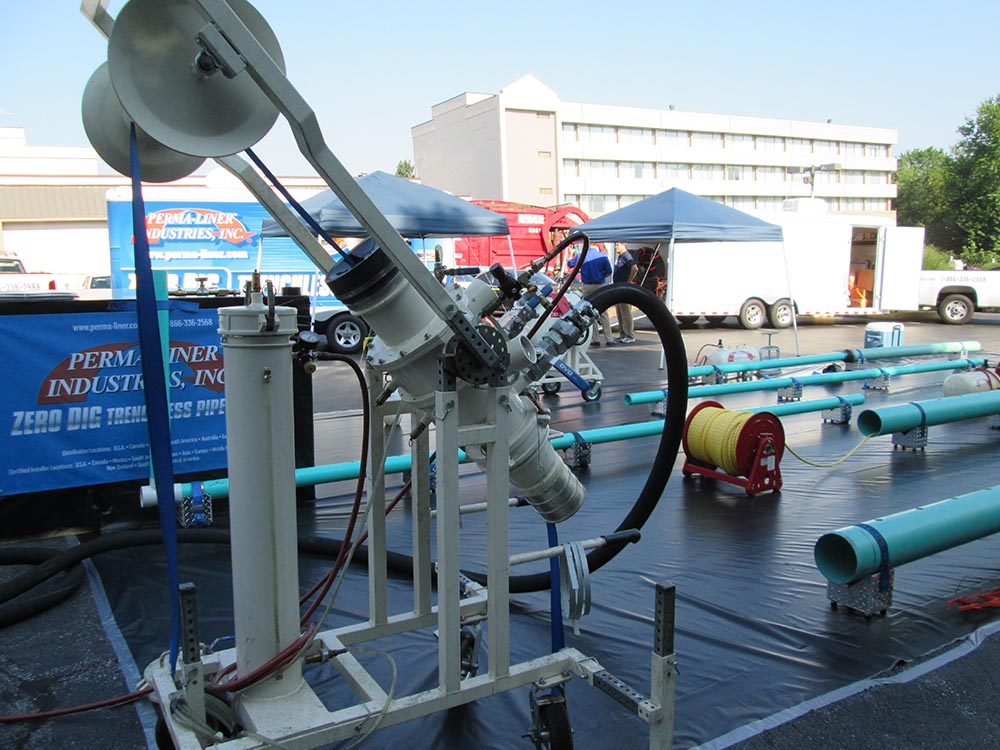 Perma-Liner Industries, LLC. to Hold Live Cured-In-Place-Pipelining Demonstration Days and Educational Sessions Open House will be held in Anaheim, Cali.
Continue reading
There are many variables threatening America's water from pollution issues and aging infrastructure to raising costs and droughts and rainfall
Continue reading
Many residents of New Mexico have been making use of the solar tax credit and the program is gaining popularity.
Continue reading