San Francisco's Wastewater and Wine – A Complex Blend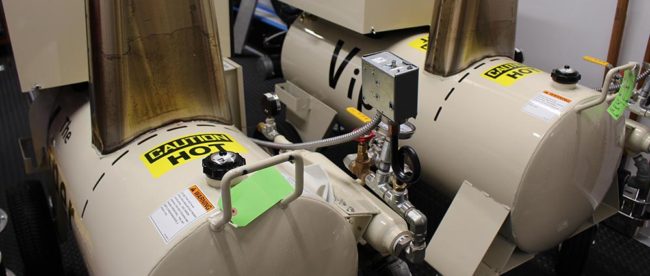 A visit to San Francisco's wine country is an experience that many look forward to with the scenic rolling hills, spectacular views, and tasty wines.  Currently, there's an interesting shift taking place to be used as an alternative method of wine making. Not long after the production of more than six hundred gallons of wine, California recently began a pilot program with an initiative to turn storm water into wine. In order to complete this process, reverse osmosis would be required. A reverse osmosis system is predominantly used for wastewater treatment facilities and eliminates pesticides, bacteria, and contaminants to purify rainwater. After the removal of impurities, using stormwater for wine production represents a sustainable, practical substitute for the wine-making process.
The winery tours that the city by the bay has to offer are second to none, but what about the San Francisco sewers? The city's first sewer system was built in the 1800's with approximately 700 miles of sewer pipes hidden underneath the hilly terrain. In time, the system grew in leaps and bounds. Along with the vast growth, the pipes began to age, necessitating replacement in many areas throughout the city. Each year, more than 130 miles of sewer pipelines are inspected to determine which section requires rehabilitation. An average of 13 miles of sewer lines are replaced on an annual basis. Aside from maintaining and replacing the city's sewer system, there are other considerations such as wastewater treatment, storm water management to reduce flooding, preparation for rising sea levels, and ensuring the stability of infrastructures for readiness in the event of major earthquakes.
San Francisco, you're invited!! Perma-Liner Industries requests your attendance at our Open House in Anaheim, CA. It's taking place for three days from June 13th –June 15th and we want to see you there! It'll be chock-full of live demonstrations and information on all of the CIPP technology available. Don't miss this! Call us to confirm your reservation @ 1-866-336-2568