San Francisco's Sustainability and Volunteering Agenda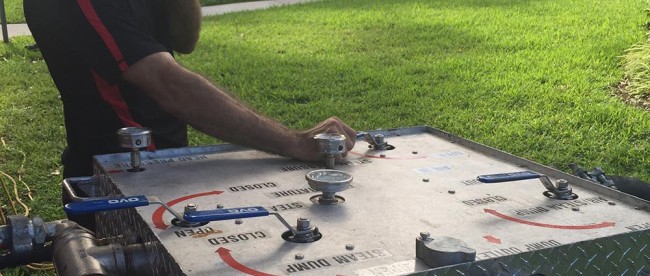 The RecycleWorks Program is offering no-cost courses to residents, employees, and business owners in San Mateo County as part of a program called the RecycleWorks Volunteer Academy (RVA).  These courses are hands-on, instructed by local sustainability experts, and provide participants with skills and knowledge to conserve resources at home, at work, and offer participants access to cutting-edge sustainability information and best practices. After the completion of these courses, the RVA requests that participants volunteer their time to share what they've learned with others in the County. These courses are instructed by local sustainability experts, who will incorporate cutting-edge sustainability knowledge and practices into each class. You'll learn leadership and communication skills that you can use to promote resource conservation to others in the County. You'll also be able to use the learned sustainability skills to lead focused volunteer projects within San Mateo County.  You'll learn practical, hands-on resource conservation skills that you can use at home and at work.  If you enroll in the Master Resource Conservation and Master Compost & Solid Waste courses, you can earn a certificate of completion after fulfilling your course's volunteer commitment.  If you are a student, you can potentially fulfill your school's volunteer commitment through this program.
Participants are encouraged to volunteer in an activity that is fulfilling and fun for them, and help connect them to volunteer opportunities and resources that meet their needs. Past participant volunteer projects have included teaching at local elementary school classes or public libraries about composting, working at a County-sponsored event to inform and enlighten event attendees on sustainability topics. Participants who fulfill their 40 hour volunteer commitment will receive a certificate of completion from the County of San Mateo as recognition of their commitment to their community.